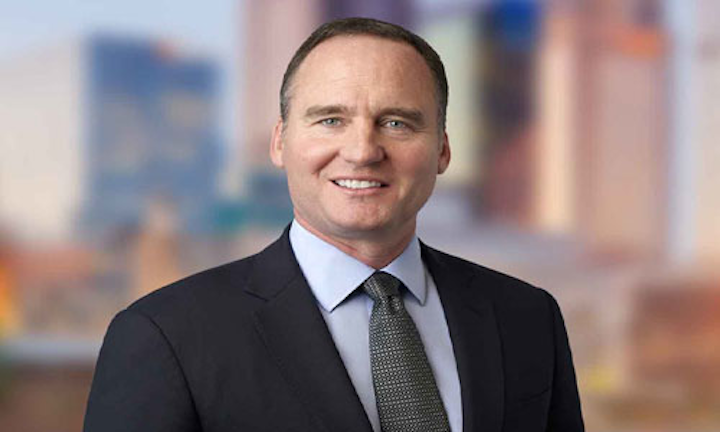 Offshore staff
MELBOURNE, Australia– The BHP board has elected Ken MacKenzie to succeed Jac Nasser as chairman.
He will assume the role effective Sept. 1, 2017, following Nasser's retirement as both chairman and a non-executive director.
MacKenzie joined the BHP board as a non-executive director in September 2016 and is a member of the board's Sustainability Committee.
06/16/2017