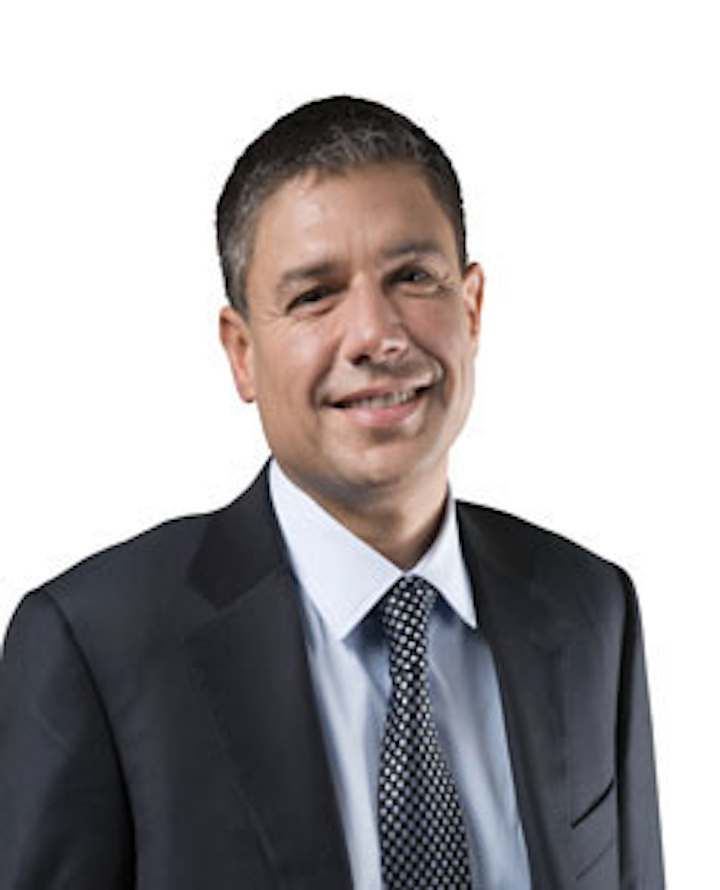 Offshore staff
HOUSTON – Baker Hughes Inc. and General Electric Co. have announced the executive team that will lead Baker Hughes, a GE company upon closing of the proposed merger of GE's Oil & Gas business with Baker Hughes.
The combined executive team will be: Lorenzo Simonelli, president and CEO; Maria Claudia Borras, president and CEO, Oilfield Services; Belgacem Chariag, chief global operations officer; Rod Christie, president and CEO, Turbomachinery & Process Solutions; Harry Elsinga, chief human resources officer; Jennifer Hartsock, chief information officer; Matthias Heilmann, president and CEO, Digital Solutions; Jack Hinton, chief health, safety and environment officer; Nicola Jannis, chief business development officer; Derek Mathieson, chief marketing and technology officer; Jody Markopoulos, chief engineering and supply chain officer; Will Marsh, chief legal officer; Neil Saunders, president and CEO, Oilfield Equipment; Uwem Ukpong, chief integration officer; and Brian Worrell, CFO.
As previously announced, GE CEO Jeff Immelt will serve as chairman of the board of directors of Baker Hughes, a GE Company, and Martin Craighead, currently chairman and CEO at Baker Hughes, will serve as vice chairman of the board.
06/06/2017