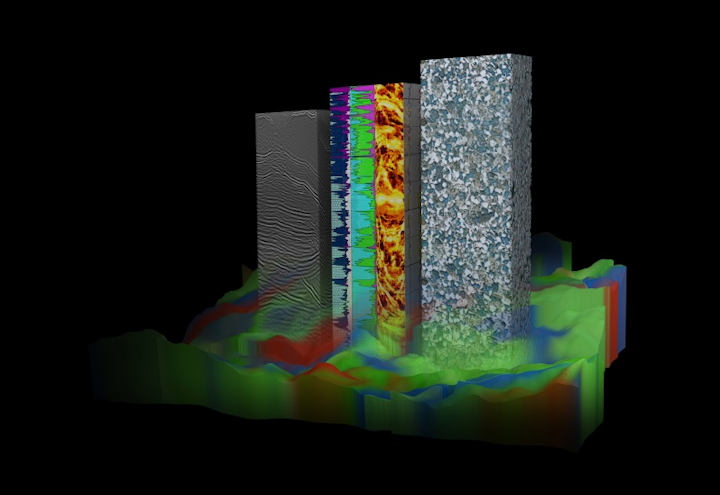 Offshore staff
HOUSTON– Schlumberger has opened the newly expanded reservoir rock and fluid analysis laboratory in Houston.
The 123,000-sq ft (11,427-sq m) Houston Reservoir Laboratory features a portfolio of the company's reservoir characterization technologies, which span downhole rock and fluid data and sample acquisition through wellsite and lab analysis.
Integration of data and insight from field and lab measurements in theDELFI cognitive E&P environment, the company claims, enhances collaboration across exploration and production teams to realize the full potential of all available data and science in optimizing oil and gas assets.
"Digital technology is fundamentally changing the way the E&P industry works," said Hinda Gharbi, president, Reservoir Characterization Group, Schlumberger. "The expansion of the Houston Reservoir Laboratory accelerates our customers' access to our proprietary technologies, digital models and petrotechnical domain expertise to overcome technical challenges across the life of the field."
The Houston lab also houses the Schlumberger Production Technologies Center of Excellence for conducting research, formulation, and testing of production chemicals.
11/10/2017