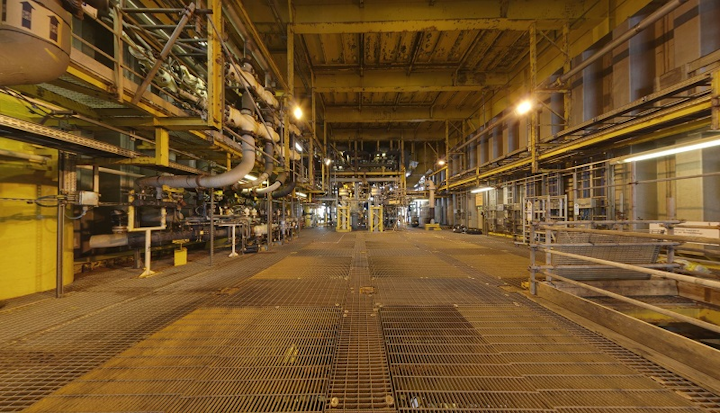 Offshore staff
ABERDEEN, UK – Chrysaor has contracted Return To Scene to provide its visualization software, R2S.
The operator will use the software to gain access to photographic models of theEverest, Lomond, and Armada facilities in the UK central North Sea which it has this week acquired from Shell.
The models, housed in R2S, enable users to virtually walk around the assets, review and add data from diverse sources and information systems, and plan for forthcoming projects.
Ruth Christie, business development director at Return To Scene, said Chrysaor should as a result gain "rapid familiarization with the assets acquired, and [better]… understanding of the requirements of its operation.
"It will also allow Chrysaor to operate with efficiency, reduced risk, and reduced costs while maintaining all asset related data in a logical and central location."
11/03/2017