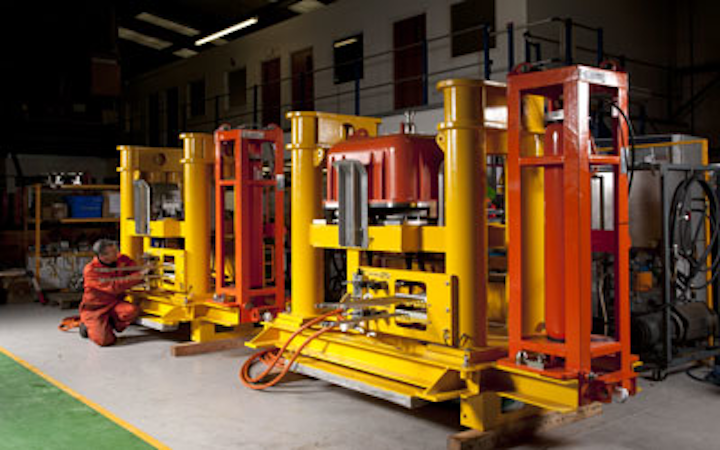 Offshore staff
KUALA LUMPUR, Malaysia – Proserv and SapuraKencana Technology are forming a venture to provide a range of drilling, production, and decommissioning services to the Asia/Pacific region.
Both companies will make use of their regionally-based assets, personnel, technology and infrastructure, with a strong focus on subsea production and subsea maintenance services.
Proserv specializes in subsea production equipment and controls.
Vivek Arora, senior vice president of Business Acquisition atSapuraKencana Petroleum, said the partnership "allows SapuraKencana Petroleum Group to strengthen the diversity of its range of services to clients in particular in our operations and maintenance services business.
"We can now provide clients with more technical expertise and resources to support a range ofsubsea projects, in particular facility optimization, to extend lifespan of fields, services, and support.
"The partnership is a boost to clients to find smarter ways to navigate through the current changing oil and gas global environment with solutions to improve efficiency and asset obsolescence management."
01/11/2017