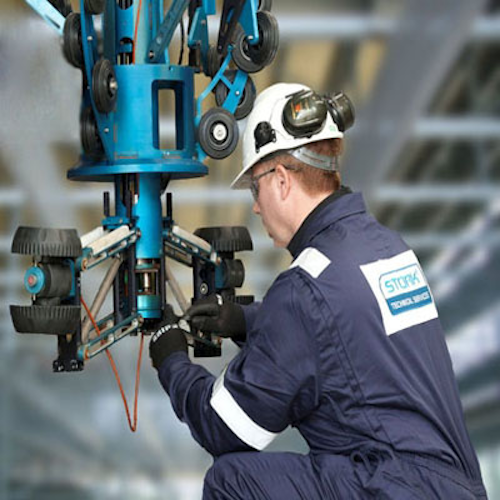 Offshore staff
ABERDEEN, UK– Stork Technical Services has secured a three-year contract from CNR International for integrated caisson integrity management services across the company's UK continental shelf assets.
Following a review of historic inspection records, and design and operational parameters, risk-based assessments will be completed for each of the 80 caissons covered by the contract. The results will form the basis of a caisson integrity management database, which will optimize maintenance and inspection activities, and reduce unplanned intervention and repairs.
Stork says its multi-disciplined operatives will introduce a holistic approach to caisson integrity management. The company will deliver specialist inspection, integrity engineering, cathodic protection, and specialist cleaning onCNR's Ninian, Tiffany, and Murchison fields.
7/3/2012