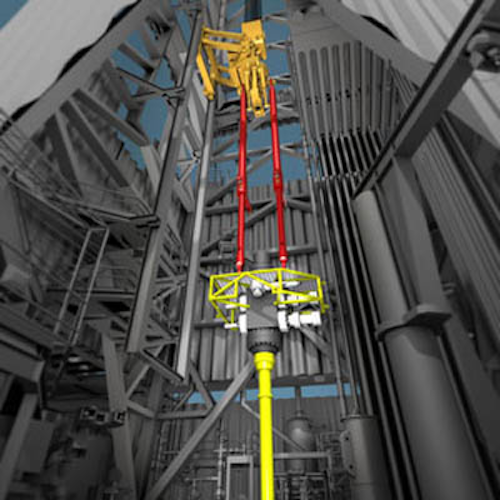 Offshore staff
BARROW-IN-FURNESS, UK --Scan Tech AS, a member of James Fisher and Sons plc, has launched its new completions and workover safety tool. The Weak Link Bail is designed to provide a controlled break before any permanent damage is done to equipment on a semisubmersible or drillship.
The bail's arms are designed to break at a set load and can be easily reset after activation using the hydraulic controls provided and without risk of hydrocarbon spillage. As a top side solution this can also be achieved without the requirement for expensive diving or ROV operations.
The Weak Link Bails have been used extensively in the North Sea and meet ISO 136628-7 specifications.
8/06/2012