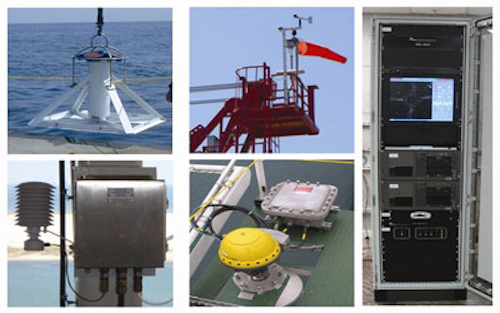 Offshore staff
HOUSTON – LLOG Exploration has contracted BMT Scientific Marine Services for integrity monitoring services for the Delta House semisubmersible in the Gulf of Mexico.
BMT will provide an environmental and facility monitoring system (EFMS), comprising a computer console, topsides and subsea remote sensor packages, a proprietary data acquisition system and custom HMI user display screens.
The system will monitor, log, and display data in real time on the local environment and facility motions. It will archive the data to assessing the facility's integrity over time and will interface with the other platform control systems.
Previously, BMT provided an EFMS for LLOG'sWho Dat production semisubmersible.
BMT Group is exhibiting at OTC 2013 on Booth #2541-C in the EIC UK Pavilion.
5/06/2013