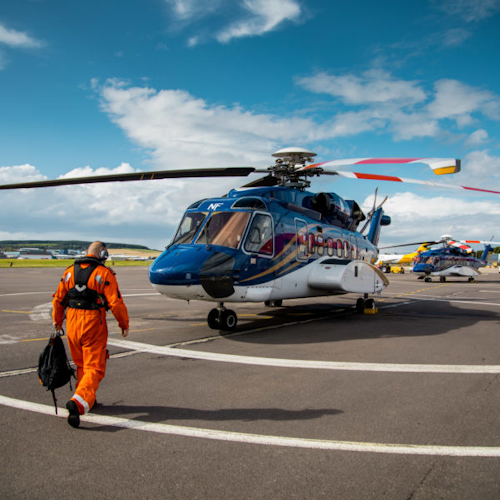 (Courtesy Babcock)
Offshore staff
ABERDEEN, UK – Serica Energy has awarded Babcock a three-year contract to provide offshore helicopter crew transport services in the UK North Sea.
Babcock will transport Serica personnel to and from the company's Bruce field complex, 340 km (211 mi) northeast of Aberdeen, using S-92 and H175 helicopters.
Flights should have started from Aberdeen International Airport.
12/03/2019