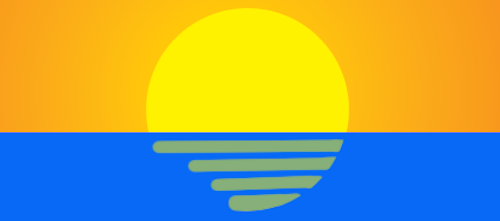 Offshore staff
OSLO, Norway – AqualisBraemar and HOSE International have agreed to jointly provide rig and well control inspection services for the offshore industry.
Aberdeen-based HOSE (Hands-On Subsea Engineering) provides inspection, re-activation, and support of well control equipment.
AqualisBraemar offers rig inspection services through a network of offices in 33 countries from development through execution of rig inspection and acceptance programs for drillships, semisubmersibles, and jackups of all generations.
The company also provides services for well control, dynamic positioning, integrated control management system inspections, rig preservation assessments and rig selection consultancy.
One focus for the partnership will be independent auditing of well control equipment.
"Operators and drilling companies are increasingly asking suppliers to support them with both rig intake programs and rig inspection services," said HOSE managing director Richard Brennan.
"We can now provide both types of services in the UK and other offshore basins."
11/26/2019