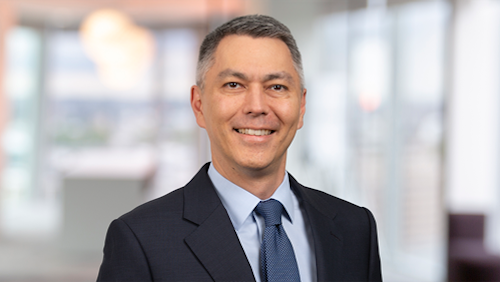 Offshore staff
MELBOURNE, Australia – BHP has appointed Mike Henry as CEO.
He will assume the role of CEO and executive director effective Jan. 1, 2020, replacing Andrew Mackenzie who will retire as CEO on Dec. 31, 2019.
Henry was appointed to his current role of President Operations Minerals Australia in 2016, and has been a member of the Executive Leadership Team since 2011.
11/14/2019