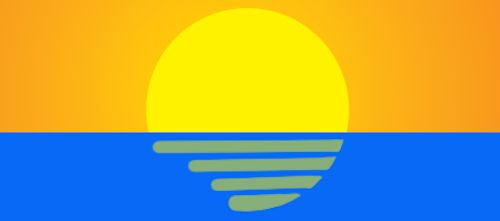 Offshore staff
ABERDEEN, UK – Former directors of Faroe Petroleum have established a new North Sea E&P independent Longboat Energy, and plan to seek admission to trade its shares on the Alternative Investment Market (AIM).
Their initial goals are to acquire offshore assets where the management could apply its experience to introduce subsurface and operational improvements; to pursue follow-up deal opportunities and near-field exploration; and to create value through the drill bit.
Longboat's team sees an opportunity to build a meaningful portfolio relatively quickly following a series of large-scale North Sea field sales by the majors.
This has led to reduced competition for certain targeted assets, and is likely to be followed by further North Sea portfolio streamlining or exits.
Initially the directors hope to raise capital of up to £10 million ($12.84 million) to pursue these plans, followed by additional capital at the time of the company's first acquisition.
Helge Hammer, chief executive, said: "Longboat Energy is targeting high quality acquisition opportunities in Norway and the UK with the aim of fast-tracking the development of a new, full-cycle, mid cap E&P.
"We will utilize our strong industry relationships and deep asset knowledge to target assets where we can unlock value and look to replicate Faroe's track record of delivering value through exploration."
11/13/2019