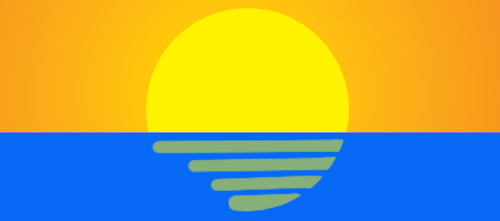 Offshore staff
HOUSTON – Halliburton says that it has signed a multi-year agreement with Repsol to provide a cloud-based master data management solution for exploration and production (E&P) activities.
The software as a service is said to enable users to load, ingest, manage and access log, well and other E&P data across different locations for greater efficiency and productivity throughout Repsol's asset portfolio.
As E&P challenges intensify, Halliburton said that it recognizes operators' need to enhance performance from existing data. To that end, the company said that effectively managing E&P data through a comprehensive cloud solution can drive greater communication, accuracy, and consistency in oilfield operations.
Repsol will implement the cloud solution for simultaneous access and management across 10 global locations during the contract's first year with additional locations to follow. The solution, DecisionSpace 365 Data Foundation, is said to support data residency, and can be integrated with applications and data on premise.
11/01/2019