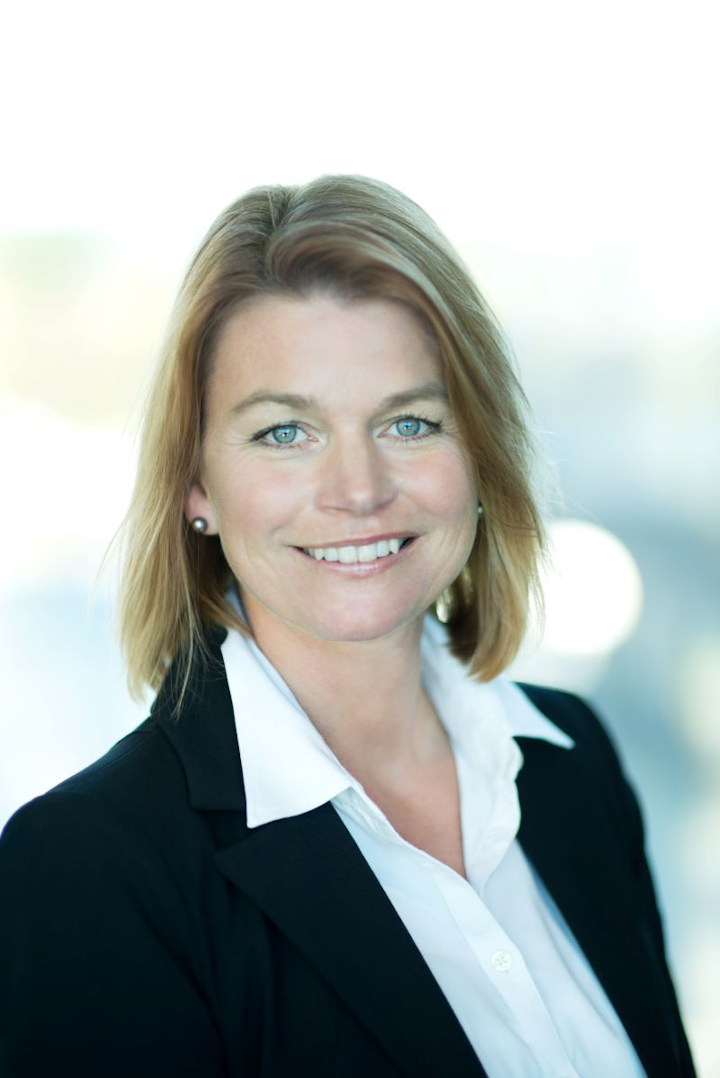 Offshore staff
STAVANGER, Norway – The King in Council has appointed Ingrid Sølvberg as director general of the Norwegian Petroleum Directorate (NPD).
She will succeed Bente Nyland. The Ministry of Petroleum and Energy has not yet set the date for the transition.
The director general position in the NPD is posted as a fixed term engagement of six years, with the option of an additional six-year period.
Nyland's second term period expires at the end of the year.
10/14/2019