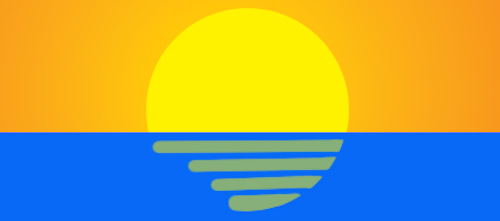 Offshore staff
JERSEY CITY, New Jersey – Data analytics provider Verisk has agreed to acquire Genscape, a specialist in real-time data and intelligence for energy and commodity markets, from Daily Mail and General Trust for $364 million.
Genscape will become part of Verisk business Wood Mackenzie, enhancing the latter's sector intelligence in energy data and analytics.
The newly acquired company is said to operate the world's largest private network of in-field monitors and serves sectors including oil, natural gas, natural gas liquids, and power.
08/27/2019