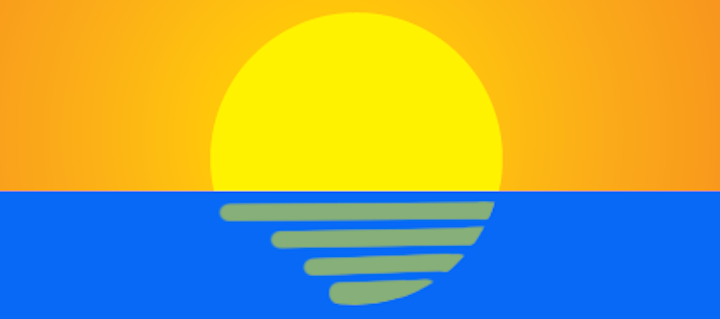 Offshore staff
BOGOR, Indonesia – ADNOC has signed a comprehensive strategic framework with PT Pertamina (Persero) to explore opportunities for collaboration in oil and gas in the UAE, Indonesia, and globally.
The two companies will consider collaboration opportunities across the upstream, midstream and downstream sectors, including UAE upstream projects.
Working groups will meet over the next few months to evaluate and shortlist key areas for strategic collaboration and the companies expect to agree on a shortlist by the end of this year.
07/24/2019