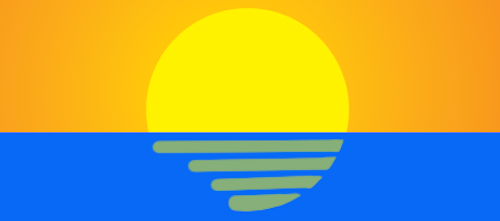 Offshore staff
MOSCOW – Gazprom 335 has opened a Far Eastern branch on Russky Island off Vladivostok on the Russian east coast.
The Gazprom Group engineering subsidiary was formed to advance development of technologies and equipment for offshore fields and processing and liquefaction of natural gas.
Its new branch will support the group's projects in Russia's Far East, coordinating R&D, designing individual components of structures and equipment for subsea hydrocarbon production systems, gas processing and LNG production facilities, and forming collaborations for robotic systems.
In addition, it will provide on-site supervision at construction facilities in the region.
Far Eastern Federal University, which has an educational and research base on Russky Island, will support these activities.
07/09/2019