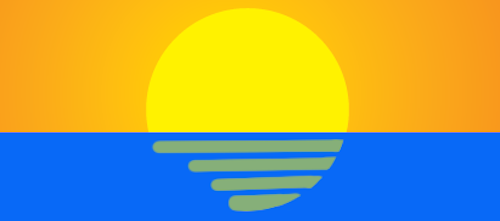 Offshore staff
LONDON – Ensco Rowan plc says it will change its name to Valaris plc, effective July 31, 2019.
The company said the new name was inspired by the Latin root meaning strength, courage, and signifying something of value.
The name selected following a comprehensive process that included participation from the company's employees, feedback from customers, and other market research.
President and CEO Tom Burke said: "… This new identity will help to accelerate cultural alignment as we move forward as a larger, more diverse organization and act as a catalyst to achieve our ambition to be 'Boldly First' as the leader in the offshore services industry…"
Following its name change, the company's ordinary shares will trade under the new ticker symbol VAL.
07/03/2019