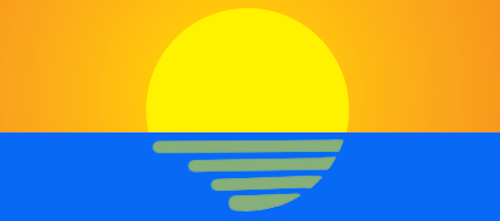 Offshore staff
LUANDA, Angola – Baker Hughes, a GE company has opened a multi-modal facility for oil and gas in Luanda.
This will act as a hub to support the company's clients, both in the southern Africa region and elsewhere, providing BHGE's oilfield services and equipment, power and process solutions, and digital services. The location is at the Sonils Integrated Logistics Base.
In addition to subsea infrastructure manufacturing and installation, the facility will also deliver well construction and drilling services, wellbore intervention, wireline and completion services, aeroderivative turbomachinery, power and compression technology and maintenance for upstream production facilities (i.e. oil platforms and FPSOs).
Other capabilities include subsea tree assembly and testing; sand control, wellbore intervention wireline, surface logging, cementing, coring and sand control services; upstream chemicals; inspection, recertification of H4 connectors and drilling risers; maintenance and storage of customer-owned equipment; and tubular fabrication repairs.
BHGE's goals include quicker turnaround times in the region for customers on equipment delivery, maintenance and repairs, and overall, shorter project lead-times.
06/13/2019