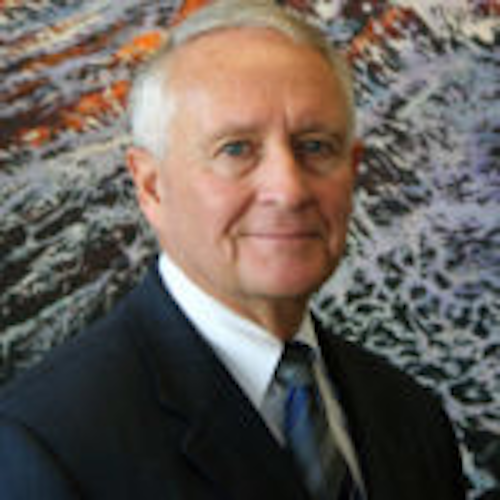 National Ocean Industries Association
Offshore staff
WASHINGTON, D.C. – Randall Luthi has announced that he will leave the National Ocean Industries Association (NOIA) next month, after serving nearly 10 years as president.
Luthi will return to his home state to serve as chief energy advisor to Wyoming Governor Mark Gordon.
Prior to joining NOIA in 2010, Luthi worked at the Department of the Interior, serving as Director of the Minerals Management Service and Deputy Director of the Department's Fish and Wildlife Service.  An attorney and rancher from Freedom, Luthi was first elected to the Wyoming House in 1995 and served as Speaker in 2005 and 2006. He founded the law firm of Luthi & Voyles, LLC, in Thayne in 2000. He earned Bachelor of Science and law degrees from the University of Wyoming. 
In addition, after 33 years at NOIA, senior vice president of Administration and Membership Franki Stuntz has decided to assume a reduced work schedule. She will continue to perform her administrative duties, including member billing and other services.
Nicolette Nye, currently vice president of Communications and Industry Affairs at NOIA, will assume responsibility for member development, becoming vice president of Communications and Member Development.
06/10/2019