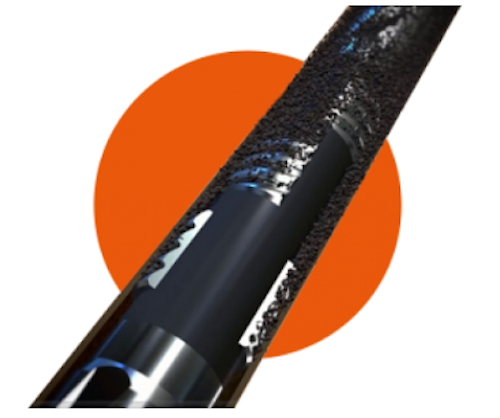 Coretrax
Offshore staff
HOUSTON – Expandable tubular well solutions specialist Mohawk Energy has secured investment from private equity firm Buckthorn Partners to support its domestic and international growth plans.
Mohawk's equipment is designed to support well integrity, improved well productivity, and recovery.
Recently the company performed installations for an unnamed major operator in the North Sea to improve well productivity and performance using its wireline-based expandable technology.
Mohawk will combine with Coretrax, an Aberdeen-based provider of wellbore clean-up and abandonment services, which Buckthorn invested in late last year.
05/29/2019