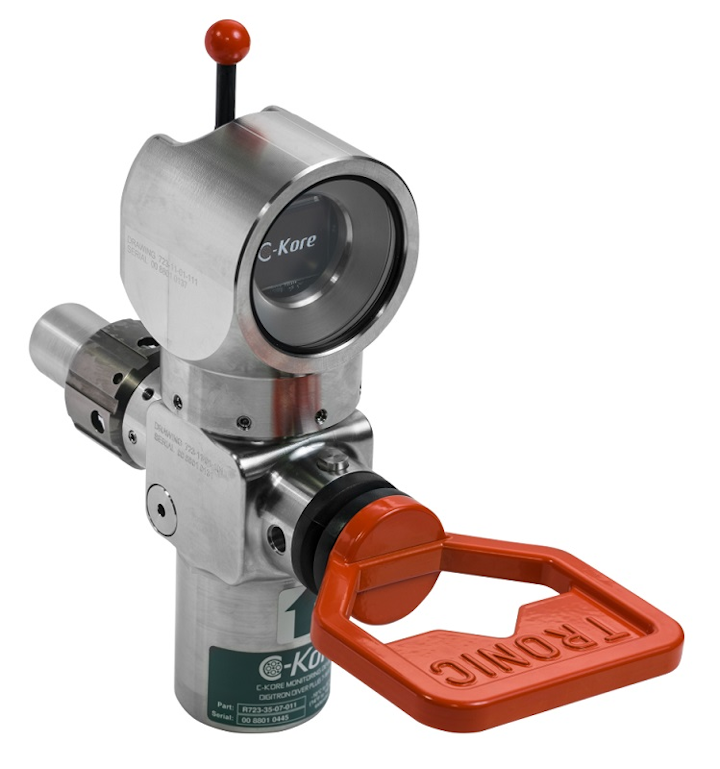 Offshore staff
YORK, UK – C-Kore Systems has deployed its subsea testing units at Chrysaor's Maria field in the UK central North Sea.
The company said that due to their small size, the systems were easy to deploy to the worksite and easily maneuvered between various testing locations.
Also, they were able to quickly return the test results, saving time compared to traditional IR test methods.
C-Kore's cable monitor units are used for fault-finding and installation operations to test electrical line health, including insulation resistance and continuity measurement.
The company's new Subsea TDR units are said to allow any faults discovered to also be localized and categorized.
08/08/2018