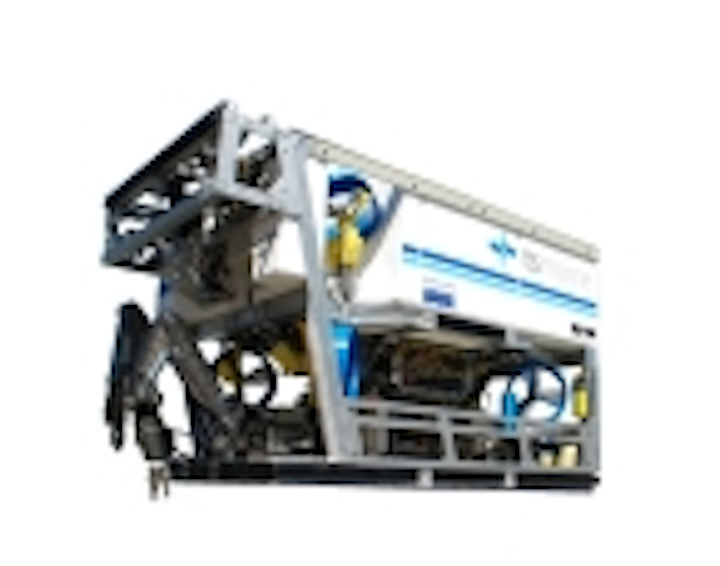 Offshore staff

DAVIS, California – Schilling Robotics has received an order from TS Marine for two 4,000 m (13,000 ft) rated UltraHeavyDuty ROVs for delivery this summer. The ROVS complement TS Marine's AX-S well intervention equipment from Expro.

The UHD systems will have Schilling's extended excursion Tether Management System and will be integrated into TS Marine's Havila Phoenix vessel to support the Expro AX-S well intervention operations.

For more on the AX-S plans, see a previous item at http://www.offshore-mag.com/index/article-display/5801976137/articles/offshore/subsea/asia-pacific/2010/08/_i_havila-phoenix.html.



08/04/2010