Offshore staff
EDINBURGH, Scotland – SMD has integrated a SeeTrack CoPilot onto a fall-pipe ROV for the Jan De Nul Group use. The ROV will be used in subsea rock-dumping jobs.

"This mid-water DP application is a world first," says Ioseba Tena of SeeByte. "We are running very accurate control-and-enable fly modes that help optimize rock-dumping. CoPilot achieves this by using an INS aided by a USBL. This system can also be used to help mid-water DP applications using conventional Work Class ROV systems."

The successful integration of SeeTrack CoPilot to the SMD vehicle took place on the fall-pipe and mining vessel Simon Stevin in Bergen.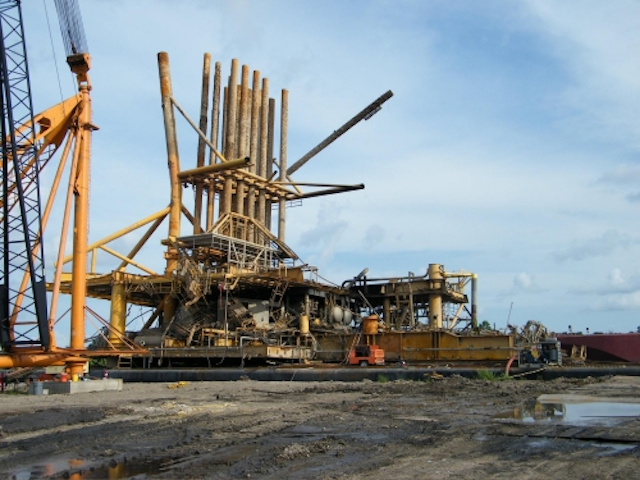 SMD ROV with integrated SeeTrack CoPilot.
06/08/2011