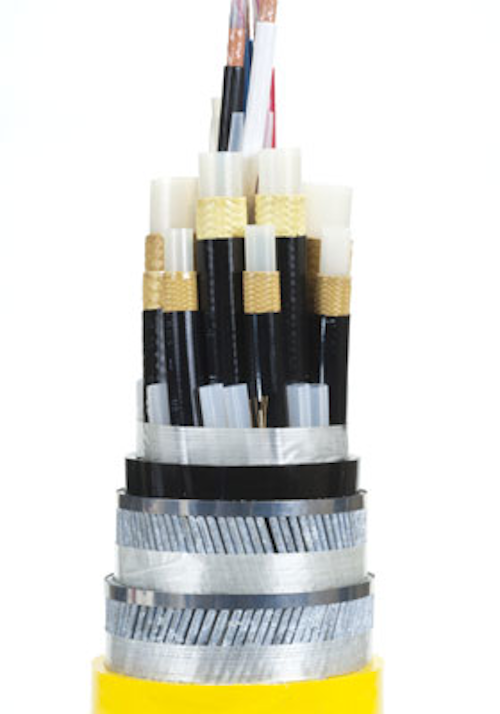 Offshore staff
SAN ANTONIO – Addressing the challenges posed by the harsh environments and extreme pressures of deepwater drilling, 3M will introduce the Scotch High Strength Filament Tape 890HD at this year's Subsea Tieback Forum & Exhibition.
With up to three times more tensile strength than any other pressure sensitive filament tape on the market, 3M says that 890HD protects the structural integrity of flexible pipe required in subsea tiebacks.
The cut and abrasion resistant polyester-based filament tape provides the strength and stretch needed to maintain the service life of the flexible pipeline. Ideally suited for use in dynamic subsea applications, 890HD incorporates higher denier glass yarn, which dramatically increases the tensile strength to 1,200 lbs/in (21,012 N/100mm), two times the tensile strength of 3M's current strongest product, Scotch High Strength Filament Tape 890.
Above water, the tensile strength inherent in Scotch High Strength Filament Tape 890HD means that less tape is required to provide the same tolerance levels as other competitive tapes — dramatically reducing the number of wraps and time required for manufacturing. Unlike woven scrim-type reinforcing materials, 3M says that the entire Scotch High Strength Filament Reinforced Tapes product portfolio incorporates a pressure sensitive adhesive, which stays firmly in place immediately upon contact.
3/05/2013