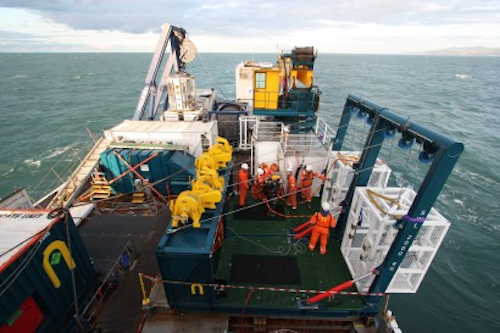 (Courtesy N-Sea)
Offshore staff
ZIERIKZEE, the Netherlands – IMR subsea services provider N-Sea has won contracts in the Middle East region with a combined value of more than $15 million.
These include provision of saturation and air diving services offshore Egypt and pipeline decommissioning/spool piece installations off Abu Dhabi.
To support the increased workload the company has expanded its Dubai-based workforce from two employees to 10 since April.
10/28/2019