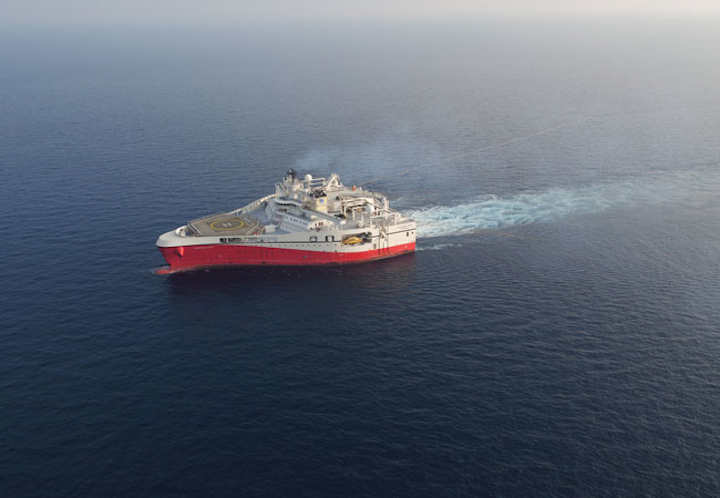 Offshore staff
LYSAKER, Norway – Wärtsilä has become PGS Geophysical's preferred service supplier for engines on its seismic vessels and other equipment.
Under the three-year agreement, Wärtsilä will handle maintenance of engines and propulsion systems on boardPGS' fleet of eight vessels, the goals being to ensure maximum uptime and safe, economic operations.
During the first phase Wärtsilä will optimize operations and maintenance of its engines and propulsion systems that are already installed onboard PGS' vessels, helping the client to optimize operational costs over the lifecycle of the vessels.
Four of the PGS vessels are also connected to Wärtsilä's condition-based maintenance (CBM) system designed to balance safe operations with optimum engine performance and extended times between overhauls.
Automatic transfer of data from the installations to the CBM center allows online monitoring and troubleshooting of the engines onboard the vessels. Wärtsilä analyzes the data and provides advice on optimizing operating parameters and can recommend preventive maintenance.
During the second phase of the contract period the two parties will determine how PGS can use Wärtsilä's digital solutions to further secure maritime uptime and minimize risk and costs.
02/15/2017