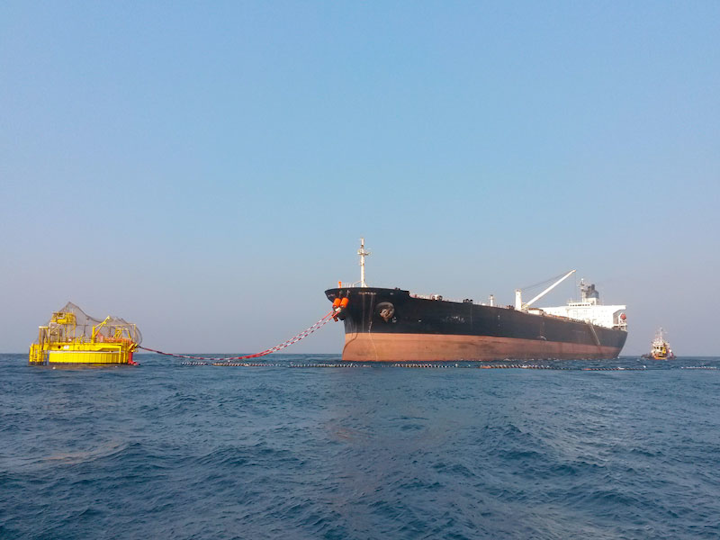 Offshore staff
DUBAI, UAE – Oman Oil Co. Exploration & Production has awarded Marsol International a two-year contract for the provision and management of marine and offshore activities.
These are connected to the tanker loading, via the single point mooring (SPM) offshore marine terminal close to the Musandam gas plant. The scope includes maintenance, vessels, equipment, and supply of manpower.
The award follows Marsol's role delivery of the first and second crude oil consignments fromMusandam on the west coast of the Musandam Peninsula.
The Musandam gas plant has capacity to process up to 20,000 b/d of crude, 45 MMcf/d of gas, and 75 tons/d of LPG.
07/11/2017