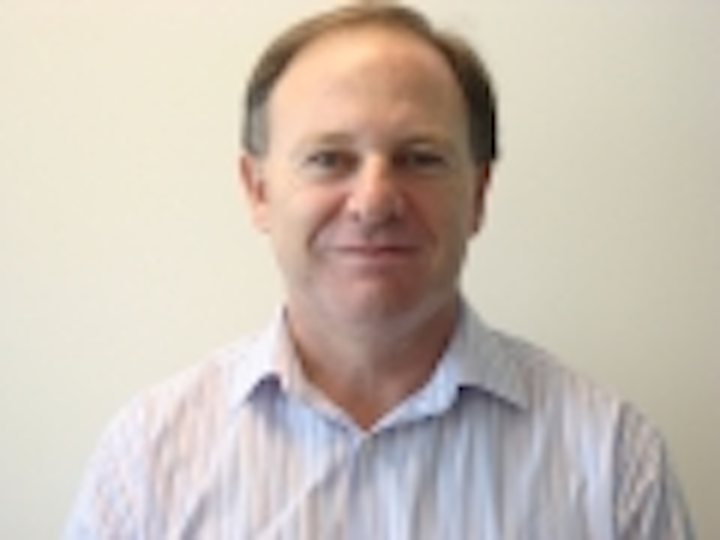 Offshore staff

ULSTEIN, Norway -- GIEK and Sparebank 1 SR-bank have contracted Ulstein Verft to construct a large anchor-handling vessel for Solstad.

The 91-m x 22-m (299-ft x 72-ft) VS 490 AHTS model vessel will accommodate 58 people, according to Ulstein. Work on the hull ended with Karmsund Maritime Service's bankruptcy. The vessel will be towed to Ulstein Verft's yard in mid-August.

The ship is scheduled for delivery early next year.


07/14/2009