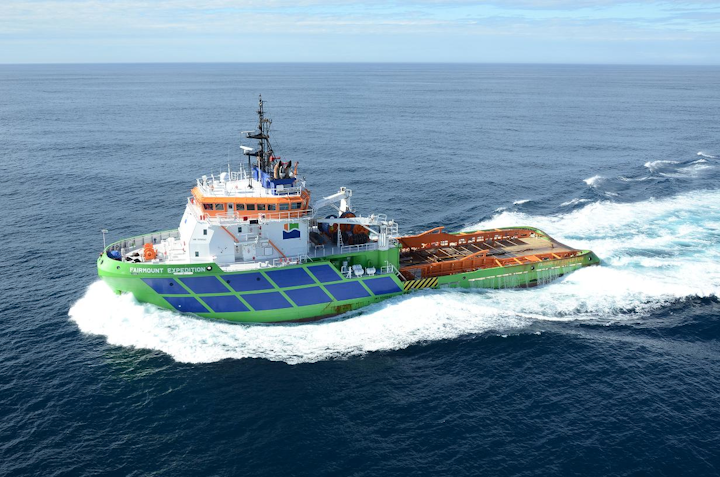 Offshore staff

ROTTERDAM, the Netherlands–Fairmount Marine has delivered the semisubmersible drilling rig ENSCO 5002 to Singapore. The rig was towed safely from Rio de Janeiro, Brazil, via Cape Good Hope, to Singapore by the tug Fairmount Expedition.

Built in 1975,ENSCO 5002 is 70 m (230 ft) long and 61 m (200 ft) wide. It can accommodate up to 110 persons, and is capable of drilling up to 10,668 m (35,000 ft).

The tugFairmount Expedition hooked up with the rig offshore Rio de Janeiro in mid-November 2013. The convoy arrived in Singapore this week after a 14,806-km (9,200-mi) voyage.

02/28/2014