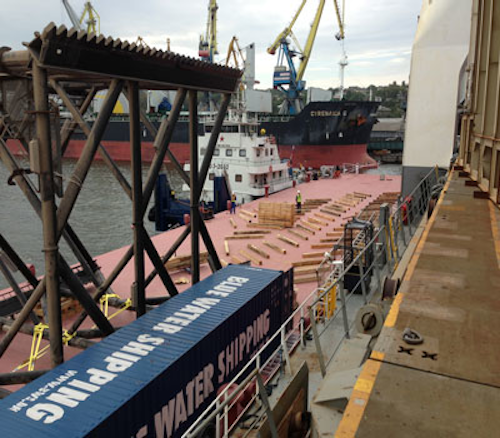 Offshore staff
ESBJERG, Denmark – Blue Water Shipping is preparing to transport drilling equipment for a semisubmersible rig through the Russian Volga-Don river system.
Transportation starts from the construction yard in Singapore. Four 288-ton lower columns, four 511-ton upper columns, and four 125-ton bracings will be taken to Mariupol, Ukraine, for onward shipment to theCaspian Sea.
Thomas Bek, Blue Water's global manager for oil, energy, and industrial projects, said: "There is more to this project than chartering heavy-liftvessels, river barges, and tugs to move heavy equipment. We have engineers connected to the project, and we handle all river permissions which are obligatory if you want to use the river system for transport.
"This often involves communication between several cultures – which further highlights the importance of having local specialists on your team. During the transport, our own HSSE & Q department will ensure that no one is exposed to any danger."
01/30/2014