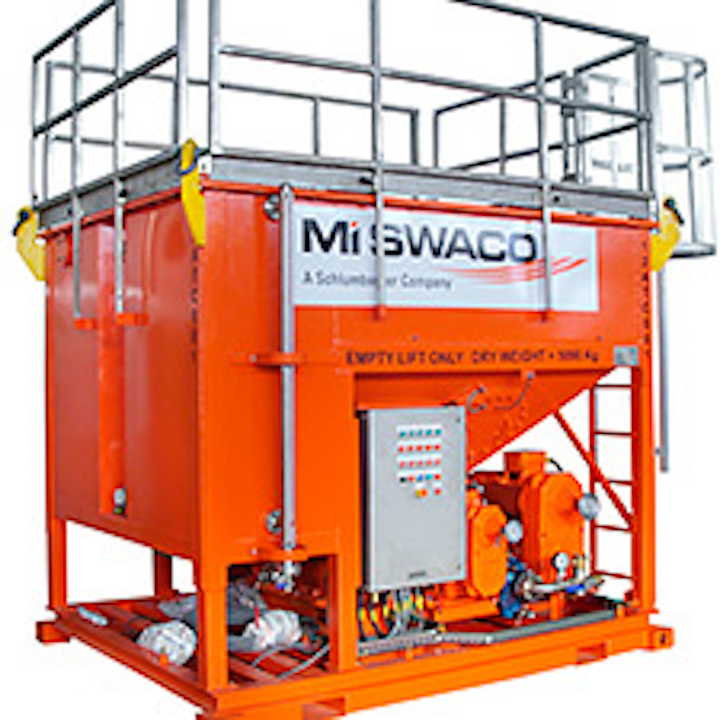 Offshore staff
STAVANGER, Norway – Statoil has awarded Schlumberger subsidiary M-I SWACO a four-year NOK500-million ($56-million) contract to provide tank cleaning on its support vessels.
M-I SWACO has developed the technology for use on its own vessels. This is an automated system which avoids the need for personnel to enter the tanks and is therefore less time-consuming, according to Jone Stangeland, Statoil's vice president of logistics and emergency preparedness.
Wash water and soap are recycled so that only the waste washed out of the tank has to be delivered for further processing.
Supply vessels transport chemicals in tanks below deck. When the tanks are emptied offshore they must be cleaned prior to re-use for other assignments.
Tank cleaning is often performed using the vessels' own equipment, or manually by emptying the tanks of residual volume before personnel enter them, erect scaffolding and rinse with water and chemical cleaning agents.
The new system should also allow the support vessels to spend less unproductive time while docked in connection with tank cleaning.
01/07/2016
Share your news withOffshoreat news@offshore-mag.com