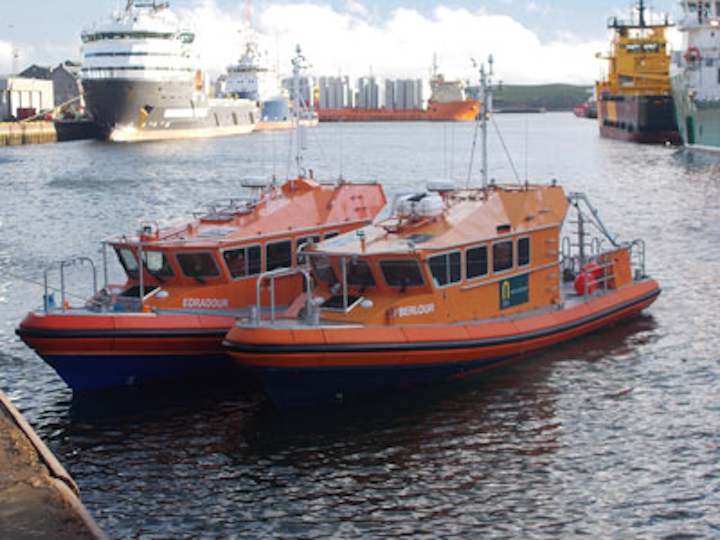 Offshore staff
ZIERIKZEE, the Netherlands – N-Sea has launched Edradour, its third diving support vessel (DSV), in Aberdeen Harbor.
The vessel will be used as a specialist diving and intervention craft offshore for inspection of subsea structures, light construction works, and debris removal.
N-Sea says features such as improved redundancy should make the vessel suitable for restricted area access aroundoffshore vessels, platforms and mobile offshore drilling units, where DSVs have limited access for maintenance and surveys.
02/12/2015