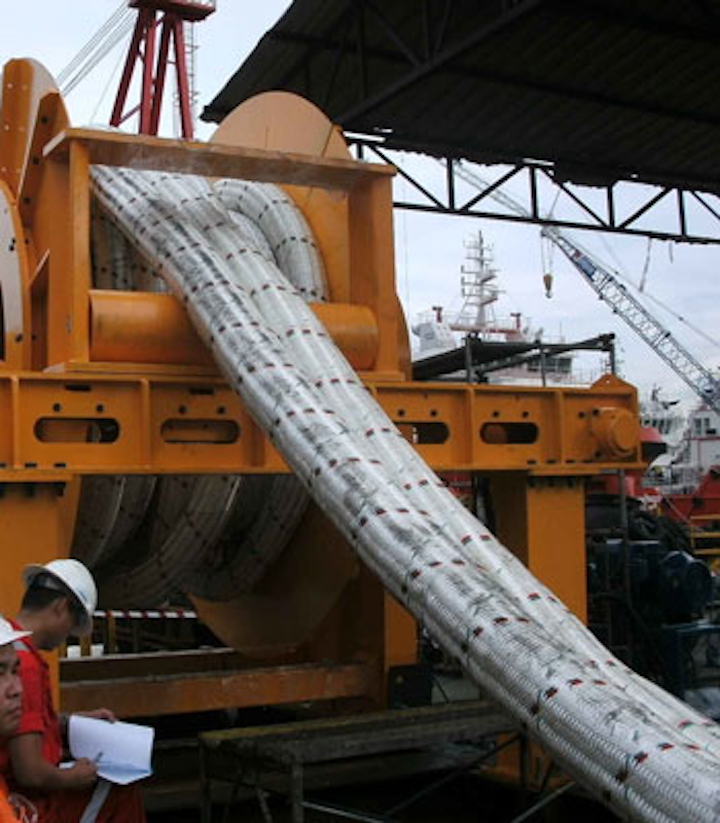 Offshore staff
TRELLEBORG, Sweden –Trelleborg has won a contract to supply tandem mooring systems for two FPSOs offshore Angola.
The tandem mooring-winch and integrated Quick Release Hawser Hook (QRHH) are installed onto the stern of the FPSO and used to moor a shuttle tanker in open sea conditions, with a separation of up to 150 m (492 ft). The mooring system includes integrated mooring tension monitoring, as well as a remote release system that can instigate an emergency release of the FPSO/shuttle tanker mooring from the FPSO stern deck or vessel's control room.
The capacity of the QRHH is generally 250 metric tons safe working load (SWL), and 30 metric tons for the hawser winch.
05/19/2015