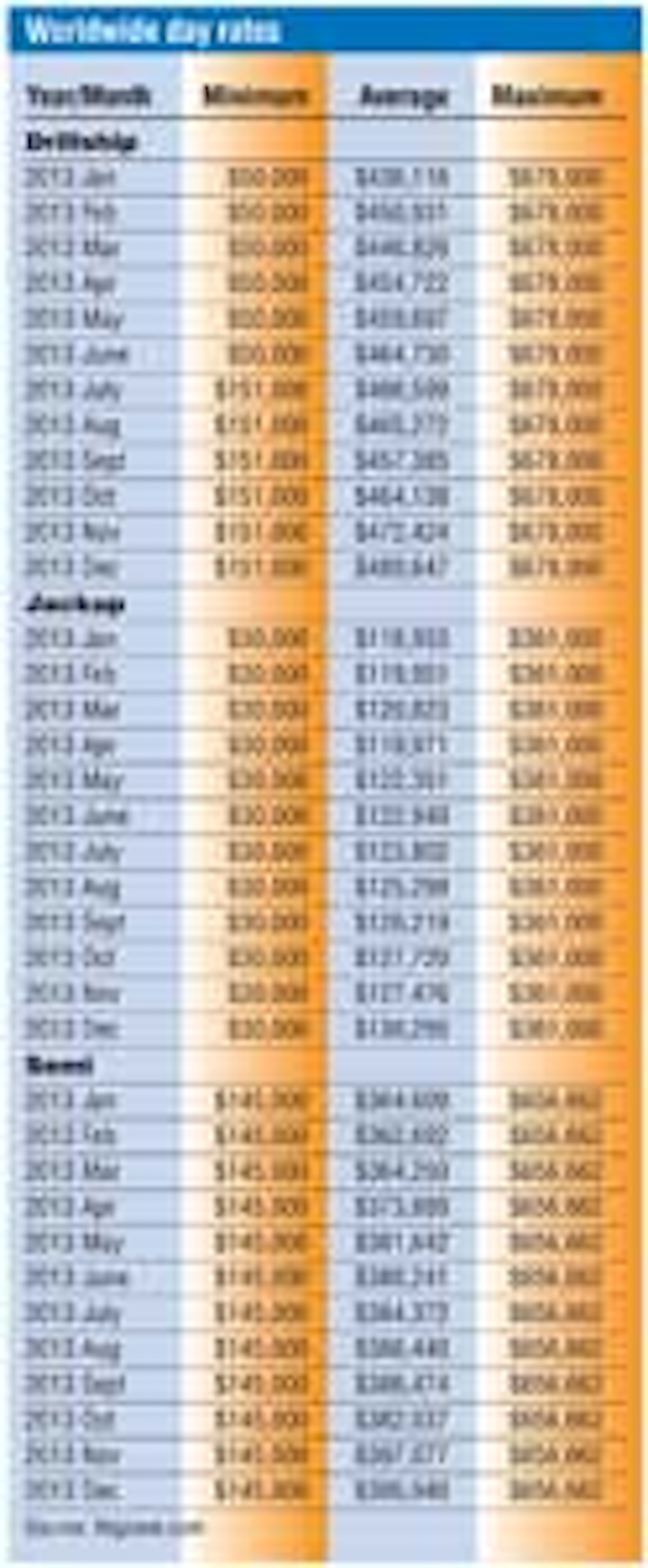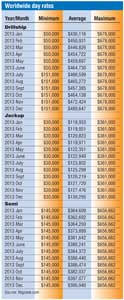 Click to Enlarge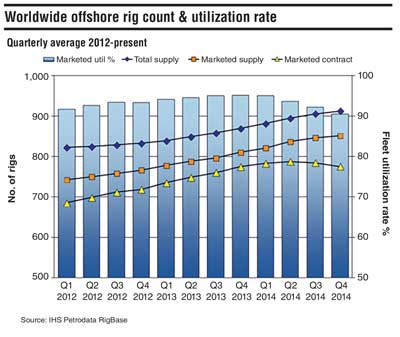 Click to Enlarge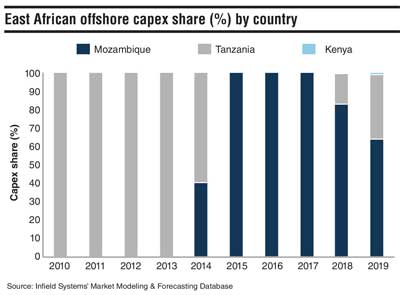 Click to Enlarge
This month Infield Systems examines trends in capex relating to infrastructure and water depth over the next five years offshoreWest Africa. The historic period saw capex primarily directed toward subsea completions with 41% and pipelines with 32%. However, the forecast is expected to see a significant decrease in subsea completion capex market share due to a spike in pipeline related capex; a result of the need for increased pipeline infrastructure investment offshore West Africa. The increased demand for pipelines in the future is expected to be driven by large installations such as the Nigeria-Ghana-Abidjan line and the Limbe Shore to the Cameroon LNG pipeline.
Angola and Nigeria are responsible for the largest capex contributions in West Africa. Despite having smaller reserves, Angola accounts for the highest investment levels; with the continued uncertainty surrounding Nigeria's Petroleum Industry Bill having an adverse impact on operator investment. Subsea completions and pipelines are expected to retain the joint largest share of capex over the forecast at 35%; while fixed and floating platforms comprise 25% of forecast capex. Floating platforms are expected to attract almost double the capex directed toward fixed platforms, driven primarily by developments in water depths greater than 1,000 m (3,280 ft). Capex relating to single-point moorings and control lines are expected to remain marginal throughout the forecast.
West African capex is expected to see an accelerated trend toward ultra-deepwater investment during the five years to 2018. While expenditure directed toward ultra-deepwater (greater than 1,499 m/4,918 ft) developments has been increasing for several years, over the forecast it is expected to account for 28% of total capex, up from 17% in the historic period. By contrast,deepwater investment (500-1,499 m, or 1,640-4,918 ft) is expected to decrease from 64% to 48% in the forecast period, which is offset by an increase in shallow water capex particularly in Angola.
- Kieran O'Brien, Energy Researcher, Infield Systems Ltd.