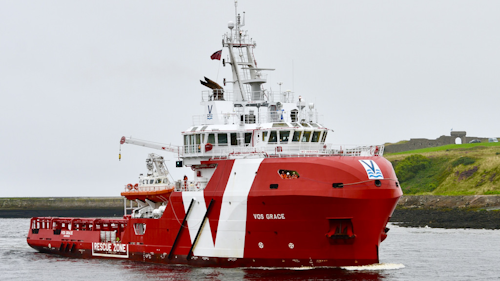 Vroon Offshore Services
Offshore staff
ABERDEEN, UK – BP Trinidad and Tobago has awarded Vroon Offshore Services Aberdeen a three-year contract to supply three emergency rescue and response vessels.
The VOS Gorgeous, VOS Fabulous, and VOS Grace will support BP's operations in the Caribbean.
The vessels are equipped to recover and rescue crew members from the water, provide a place of safety and medical aid, monitor the safety zone, help avoid collisions, and act as a first response in handling oil spills and as a reserve radio station.
All three vessels and their crews have departed the North Sea to service the contract and Vroon Offshore will establish a support presence in Trinidad and Tobago.
05/28/2019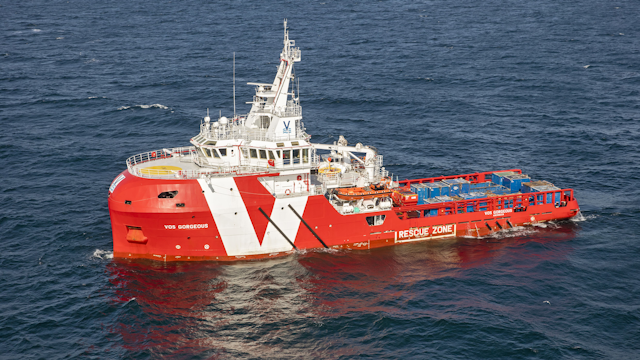 The VOS Gorgeous is one of three vessels that will support BP's operations in the Caribbean.Vroon Offshore Services