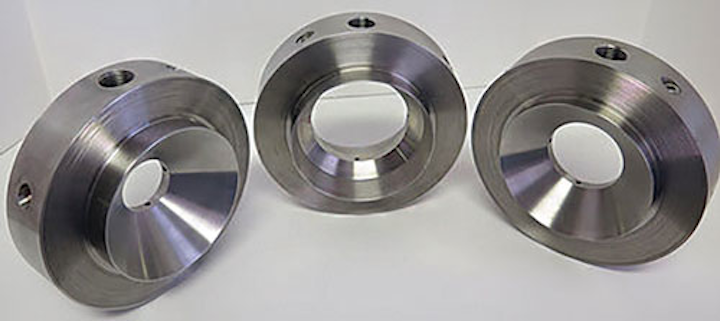 Bell Technologies, LLC has introduced the TWP3, a flow measurement device that is designed to deliver accurate and quantifiable measurement of multi-phase drilling fluids. A primary flow element with a maximum pressure rating of 20,000 psi, the TWP3 is designed to handle the higher flow rates and multi-phase fluids that are typical in the drilling industry.
By tapping the center of the device throat, the primary element produces a single averaged pressure point from four quadrants to equal the most accurate volume on any combination of flows. The location of the sensors is the key to obtaining the one pressure on a 360-degree circle.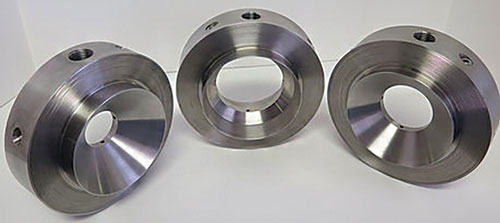 Bell Technologies says that the TWP3 has been designed to address measurement in non-homogeneous (multi-phase) situations. (Courtesy Bell Technologies, LLC)
"This unit handles demanding applications that require robust performance combined with low maintenance," said Dave Bell, chief technology officer. "The TWP3 will allow operators to confidently monitor mud flow both in and out of the well and ensure long-term asset reliability as well as safe operation of the rig."
The TWP3 is the one in the series of ultra-high-pressure meters developed by Bell Technologies to address measurement in non-homogeneous (multi-phase) situations where other flow meters fail. It is particularly suited to measuring multi-phase volumetric flow rates for wellbore processes that contain high-pressure, high-volume mud flows.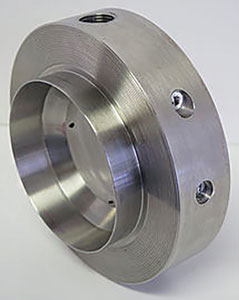 By monitoring the complete mud flow process, the company says that the rig operator will be able to safely control the drilling process and provide a more economically priced wellbore.