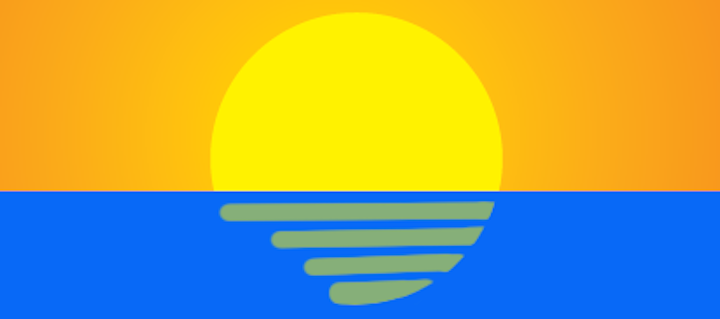 Offshore staff
MEXICO CITY – Three workers were injured after a fire broke out on the Akal-C 6 platform in the Bay of Campeche, Pemex announced on Twitter.
The workers were taken to Ciudad del Carmen, Mexico.
According to the company, the fire started yesterday at 10:00 a.m. and was put down at 10:50 a.m. The incident was confined to the first level on the west side of the platform.
The company said normal operations have resumed on the platform.
Pemex said it will investigate the root cause of the fire.
01/08/2020