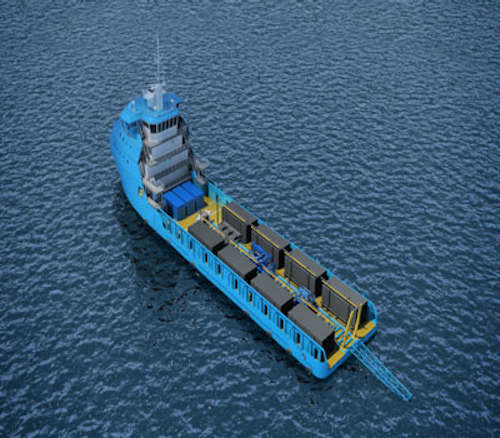 Offshore staff
ABERDEEN, UK – Cortez Subsea has received a UK patent for its shallow-water Modular Pipelay System (MPS), which it plans to offer in the North Sea.
First trials of the system, developed under a collaboration between Cortez and NOV Tuboscope Zap-Lok, will start early next year.
MPS applies the Zap-Lok mechanical connection device, allowing the pipeline to be installed from a suitable offshore multi-purpose DP vessel.
The system is designed to facilitate storage, handling, connection, and deployment of thepipeline in S-lay mode at the rate of three to five minutes per joint, allowing up to 5 km (3 mi) of pipe to be laid daily.
06/18/2014