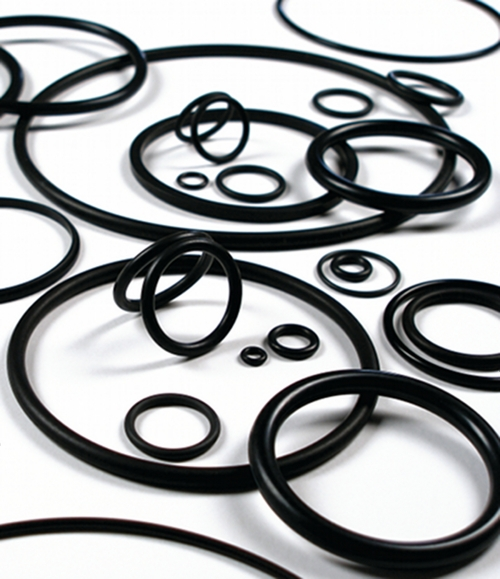 Offshore staff
ABERDEEN, UK – Precision Polymer Engineering has announced that its latest ultra-high temperature and extreme low temperature resistant Perlast perfluoroelastomer and Endura seals will be featured at its booth during Offshore Europe 2011.

Perlast G75TX can handle up to 327°C (621°F) temperatures, says PPE. Fluoroelastomer V91J is for continuous exposure at 250°C (482°F). Perlast G92E is now capable of sub-zero operation down to -30°C (-22°F) at pressures up to 5,500 psi.

The Endura elastomers are specifically for downhole, surface, and subsea oilfield equipment and offers excellent rapid gas decompression (RGD) resistance. Many of the Endura materials have been tested to international RGD standards such as NORSOK, TOTAL and NACE.

PPE says it has supplied O-rings and custom seals for systems operating in the most inhospitable subsea environments in the world at temperatures from -46°C (-51°F) up to +327°C (+621°F).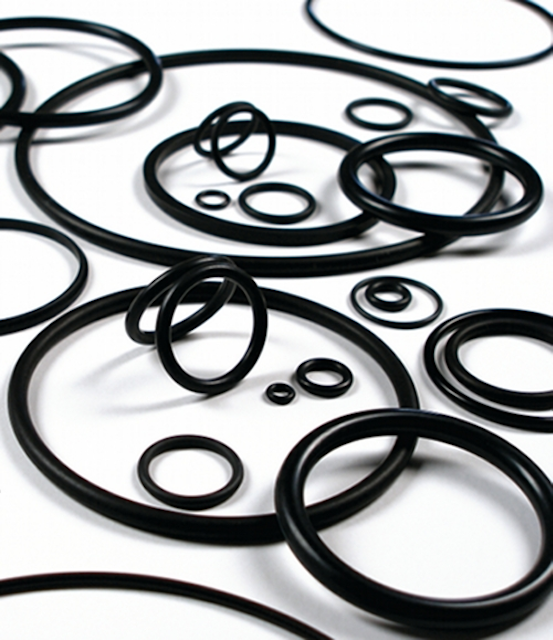 Seal samples from PPE.
08/29/2011