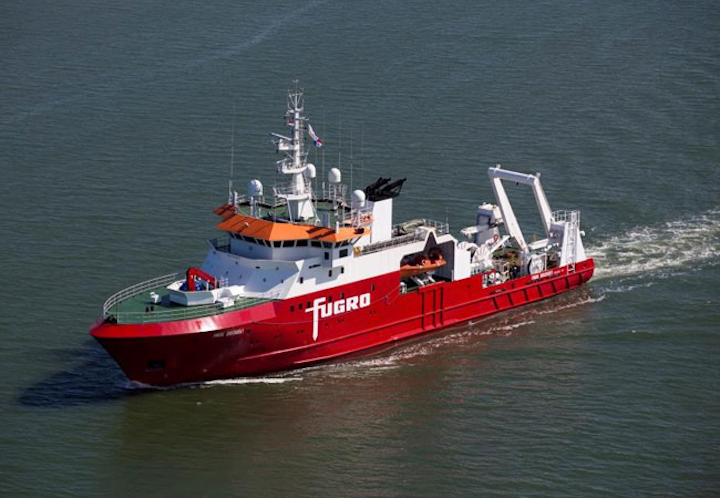 Offshore staff
LEIDSCHENDAM, the Netherlands – Shell has contracted Fugro for a seabed survey offshore Kenya to detect natural leakages of hydrocarbons.
This will complement results of a recent offshore seismic exploration program in the area.
The survey vesselFugro Discovery will mobilize to Kenya next month for the four-week campaign of multi-beam data acquisition, via a high-resolution multi-beam echo sounder installed in a new gondola in the vessel's hull, and seabed sampling using a drop corer.
Peter Boon, Fugro's regional business development manager for Africa, said: "These important seabed surveys support the decision making process for drilling operations, especially infrontier regions like East Africa."
02/21/2017