ION expands 2D multi-client program offshore Newfoundland
Jun 17th, 2019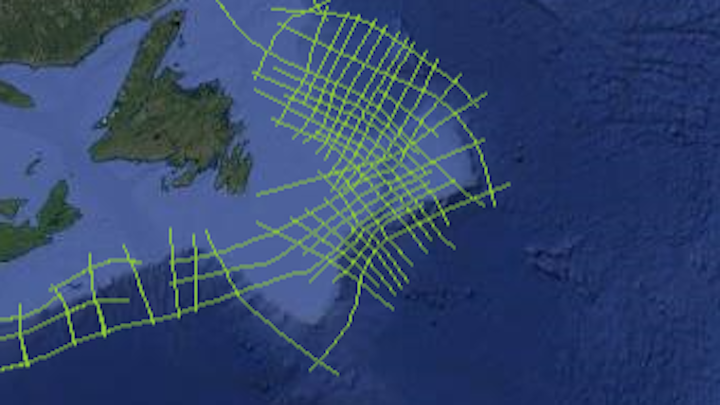 ION Geophysical Corp.
Offshore staff
HOUSTON – ION Geophysical Corp. has expanded its 2D multi-client program offshore northeast Canada. 
The second phase of GrandSPAN has now more than doubled in size from last year's expectation to nearly 11,000 km (6,835 mi). 
The industry-supported program is designed to both augment the results from the initial phase of the program acquired in 2018 and combine the regional program with two other ION BasinSPAN programs on the eastern Canadian margin, creating a contiguous regional seismic data set in excess of 30,000 km (18,641 mi) offshore northeast Canada.
Acquisition began this month and initial deliverables are expected to be available starting next month.
Joe Gagliardi, senior vice president of ION's Ventures group, said: "The program is intended to further improve the understanding of hydrocarbon potential, extend known plays into new areas and de-risk new play types and exploration investments.
"With proven producing basins and under-explored proven basins, northeast Canada presents an attractive opportunity for near-field explorers to utilize existing infrastructure and technology in the area. The second phase of the program will tie at least 12 additional key wells, joining the 46 already incorporated into the program, to enable customers to correlate current producing discoveries to new exploration ideas."
06/17/2019