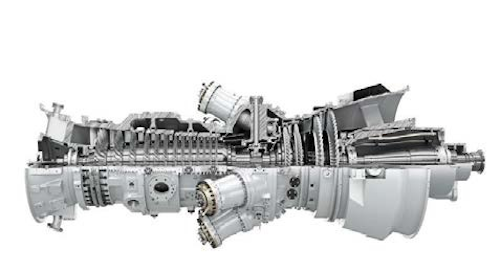 Offshore staff
MUNICH, Germany – Siemens will engineer, manufacture, and commission the SGT-750 gas turbine-driven compression train for Statoil's Johan Castberg FPSO in the Barents Sea.
This will be the first offshore application for the SGT-750: equipment delivery should begin in mid-2019, with first oil from Johan Castberg set for 2022.
Siemens' package will include a 41-MW SGT-750 gas turbine driving two DATUM compressors operating in a tandem arrangement. The latter will re-inject gas to pressurize the oil reservoir.
In addition, the company will supply a waste heat recovery unit to pick up gas turbine exhaust heat. This will then be distributed as heated liquid to prevent ice build-up on parts of the superstructure.
Siemens claims the SGT-750 is designed for long maintenance intervals and that the system can drive the DATUM compressors without a speed increasing gearbox.
These features help limit carbon dioxide emissions.
02/14/2018