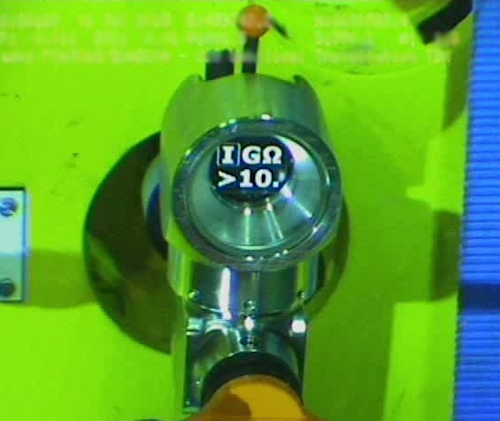 Offshore staff
YORK, UK – C-Kore Systems assisted Subsea 7's equipment/installation campaign for BP's Atoll gas project offshore Egypt, which came onstream earlier this month.
The York-based contractor liaised with Subsea 7's team in Paris.
C-Kore claims its subsea testing units increased the efficiency of the vessel operations, saving time and money on the deployment of new umbilicals.
Li Ming-Shi,Subsea 7 pre-commissioning engineer, said the units "give us new options to monitor our umbilicals during their installation and then subsea testing, providing more operational flexibility.
"This technology eliminates the need of any down-lines or by-passes required in traditional testing methods."
The systems provide automated monitoring during transit and laying, and simple subsea tests to prove the integrity of the installed equipment's on the seabed just prior to hook-up.
According to C-Kore, this is a superior approach to traditional topsides or platform-led testing, as the systems eliminate the need for a down-line by plugging directly into equipment.
They are also said to provide quick and accurate results, decreasing the testing time on the subsea campaign.
02/14/2018