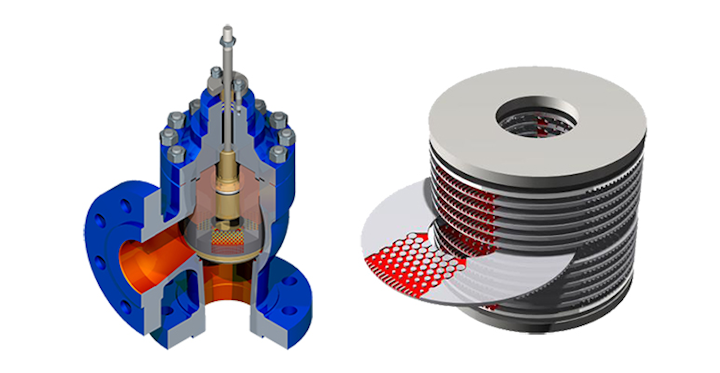 Offshore staff
GLASGOW, UK – Sembcorp Marine in Singapore has contracted Weir Flow Control to provide valves for the three-platform Culzean complex in the UK central North Sea.
Weir will supply 132 Sarasin-RSBD special service pressure relief valves and 130 Blakeborough control and choke valves from its facilities in Elland, UK and Vendin-le-Vieil, France.
Culzean, operated by Maersk Oil, is an ultra-high-pressure/high-temperature gas condensate field 145 mi (233 km) east of Aberdeen.
According to Weir, many of the valves will fulfil critical service applications, using the company's X-Stream Control valve trim, and a combination of pilot-operated safety valves constructed from various high integrity duplex and austenitic steels.
At the two manufacturing plants the valves will be subjected to extensive levels of non-destructive testing.
03/14/2017