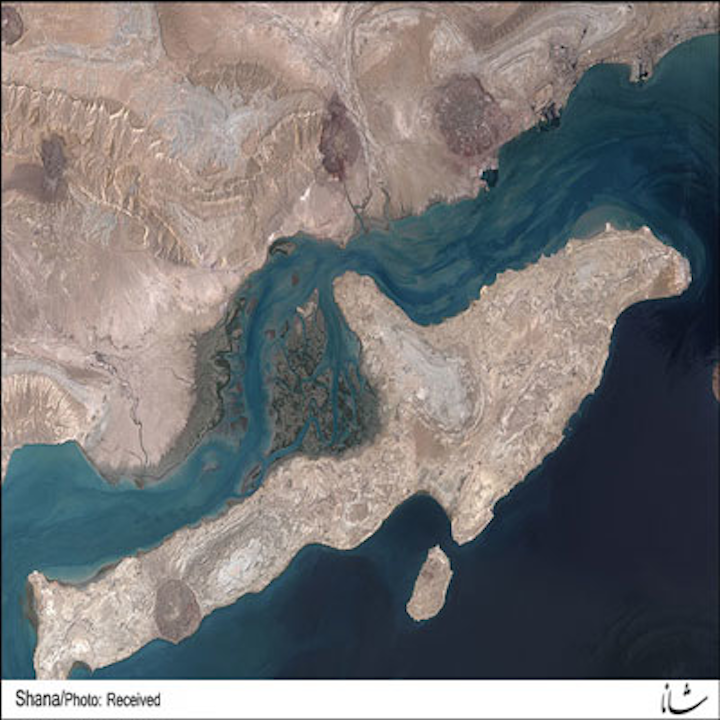 Offshore staff
TEHRAN, Iran – National Iranian Oil Co. (NIOC) plans to develop oil and gas fields offshore Qeshm Island in southern Iran, with a view to create an energy hub on the island within 10 years.
Hengam is the sole field producing light oil in this region, but the offshore Hormuz, Taftan, and Tosan fields could also be developed. Reserves in the area are estimated at 4 Bbbl of oil and 10 tcf (280 bcm) of gas.
According to Iranian news service Shana, the island could use the nearby gas reserves to produce more than 12,000 MW of electricity, if the finance is provided. The electricity could satisfy the energy need of power plants in the region for the next 30 years.
In the Persian Gulf, the 3,400-ton living-quarter platform C for theSouth Pars Phase 12 development has been installed, according to Pars Oil and Gas Co.
Phase 12 is producing 12 MMcm/d (400 MMcf/d) of gas, but the new facilities should eventually lift output to 75 MMcm/d (3 bcf/d) of rich gas for export to Iran's national gas grid and to LNG production units. Phase 12 also is expected to supply 120,000 b/d of gas condensate and 750 tons/d of sulfur. Petropars is the main contractor.
07/09/2014