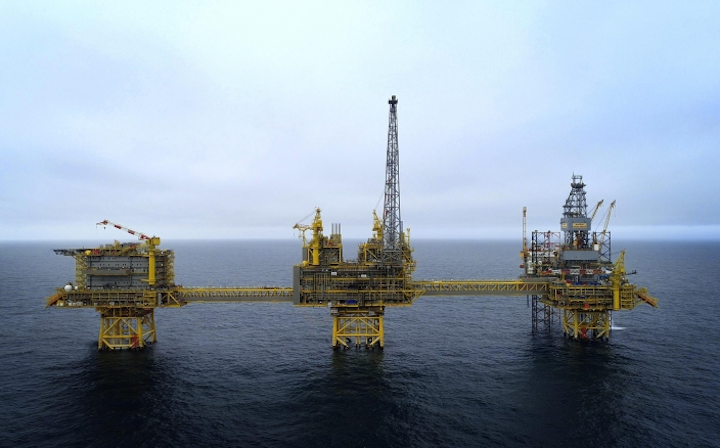 (Courtesy Total)
Offshore staff
ABERDEEN, UK – Britain's offshore oil and gas industry is making progress in project delivery and managing budgets better, according to the Oil and Gas Authority's (OGA) '2018 UKCS Projects Insights Report'.
Among the findings are that in 2018:
60% of projects were delivered on time compared with 25% for pre-2017 figures

Overspend on estimated budgets was cut from an average of 35% for pre-2017 to 10% in 2018

Average unit development cost down by nearly 60% from pre-2017 figures to £8/boe ($10.35/boe) in 2018

£3.9 billion ($5.04 billion) capex approved for 20 recently sanctioned developments with operators currently working on 60 projects over the next five years.
Although the OGA supports the UK government's commitment to achieve net zero emissions by 2050, it stresses that oil and gas will remain an important part of the UK's energy mix for the foreseeable future.
Managing the declining offshore production and maximizing the remaining economic is therefore critical to meeting energy demands and reducing Britain's reliance on hydrocarbon imports.
Case studies in the report include Total's Culzean project in the central North Sea which started up in June, highlighted as an example of how strong planning and collaboration with suppliers can help cut capital costs.
There is also a case study of Apache's Garten project.
Jon Graham, region vice president – North Sea for the company, said this was an example of Apache's strategy in the North Sea "to focus exploration activity near operated facilities and leverage existing infrastructure.
"The pace of this project would not have been possible without the skills and expertise we have within our team and close collaboration with companies in our supply chain."
11/04/2019