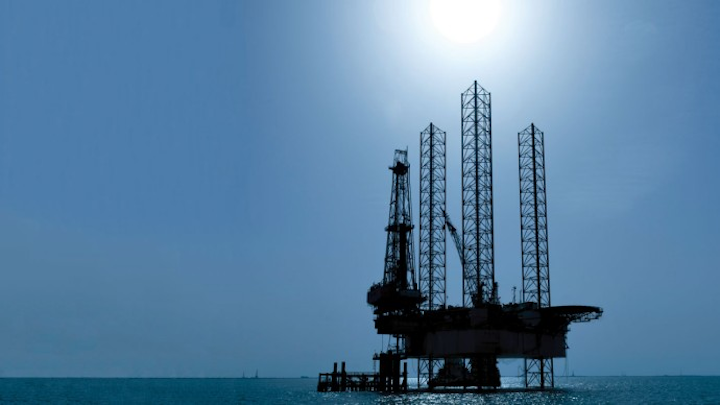 Offshore staff
DHAHRAN, Saudi Arabia – Saudi Aramco expects the 50:50 offshore drilling venture it signed last year with Rowan to be fully operational within a few months.
This should provide Aramco with theoffshore drilling services it needs and help to create local jobs in Saudi Arabia. Aramco also signed an onshore-related joint venture with Nabors.
AbdulHameed A. Al Rushaid, executive director for Drilling and Workover at Aramco, said: "The drilling JVs are anchor projects that grew out of Saudi Aramco's upstream oil field services and equipment industry strategy which supports the wider development and localization of industries such as rig and rig equipment manufacturing and casting and forging, as well as the maritime manufacturing complex."
In addition, the ventures help Aramco meet the objectives of its Competitive Saudi Energy Sector Strategy, namely:
Working with partners to maintain best-in-class technologies that make the JVs role models in the drilling service industry.
The long-term commitment between Aramco and the JVs to provide a competitive marketplace.
Guaranteeing a security of supply of drilling rigs in the Kingdom, available when needed.
With the drilling ventures committed to invest $6-7 billion, this will promote local content by creating a steady demand for new drilling rigs built in the Kingdom by Aramco's manufacturing JVs.
Promoting Saudization of the workforce, with an additional 5,000 jobs at the two JVs and the creation of thousands of indirect jobs in support industries in rig manufacturing, forging and casting, and related service sectors.
Al Rushaid continued: "We want to create a national drilling champion to meet the ever-increasing demand for the company's upstream drilling activities. We also want to sustain the company's position as a global leader and as the most reliable supplier of energy."
Rowan is a global provider of jackups and ultra-deepwater drillships, with operations offshore the Arabian Peninsular, the Gulf of Mexico, and in the North Sea.
Currently, the company operates the largest offshore drilling fleet in Saudi waters.
"This is going to be an investment in the Kingdom for generations to come," Al Rushaid added. "The deal will have a positive impact on job creation, as companies will receive graduates from theSaudi Arabian Drilling Academy and Saudi Petroleum Services Polytechnic to man the new rigs.
"In the short term, the JV rigs will operate in the Kingdom, and help the company to meet its needs for drilling services. And in the long term, we can begin to see these two companies as regional and international drilling companies that make Saudi Arabia a hub for energy services."
03/03/2017