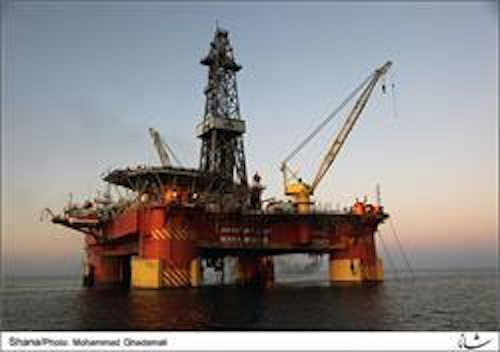 Offshore staff
TEHRAN, Iran – Khazar Exploration and Production Co. (KEPCO) has resumed exploration in the Iranian sector the Caspian Sea on the Sardar-e-Jangal field.
According to Iranian news service Shana, a 16-in. liner is now installed in the second well, which is currently at a reservoir depth of 1,600 m (5,249 ft).
Yousef Etemadi, KEPCO director for exploration affairs, added that the liner hanger is installed in a 20-in. casing.
Sardar-e-Jangal is thought to hold in-place oil of 2 Bbbl, with a 25% recovery rate.
02/26/2014