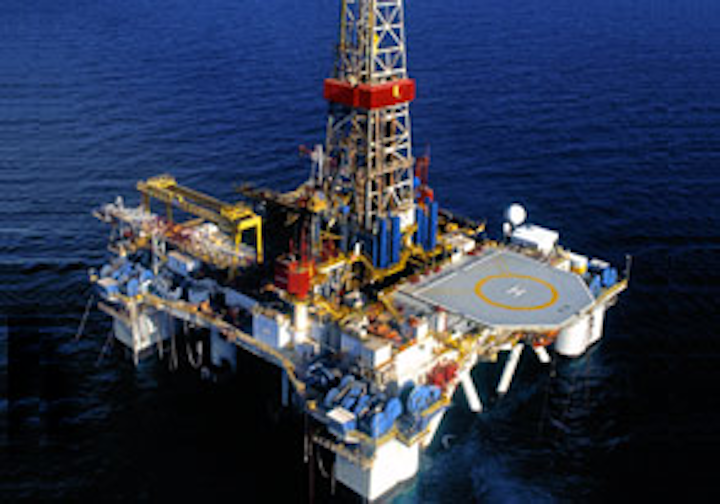 Offshore staff
HOUSTON –Atwood Oceanics (NYSE:ATW) has a drilling services contract with Guinea Ecuatorial De Petroleos for the semisubmersible drilling rig Atwood Hunter.
This contract is for a three well contract with a minimum term of 90 days and includes an option for one additional well with an estimated duration of 30 days. This contract will be performed offshore Equatorial Guinea at a day rate of approximately $515,500.
Contract commencement is expected to occur in October 2013 in direct continuation of present operations. With the award of this contract, the firm contractual commitment for theAtwood Hunter is expected to extend to January 2014.
7/30/2013